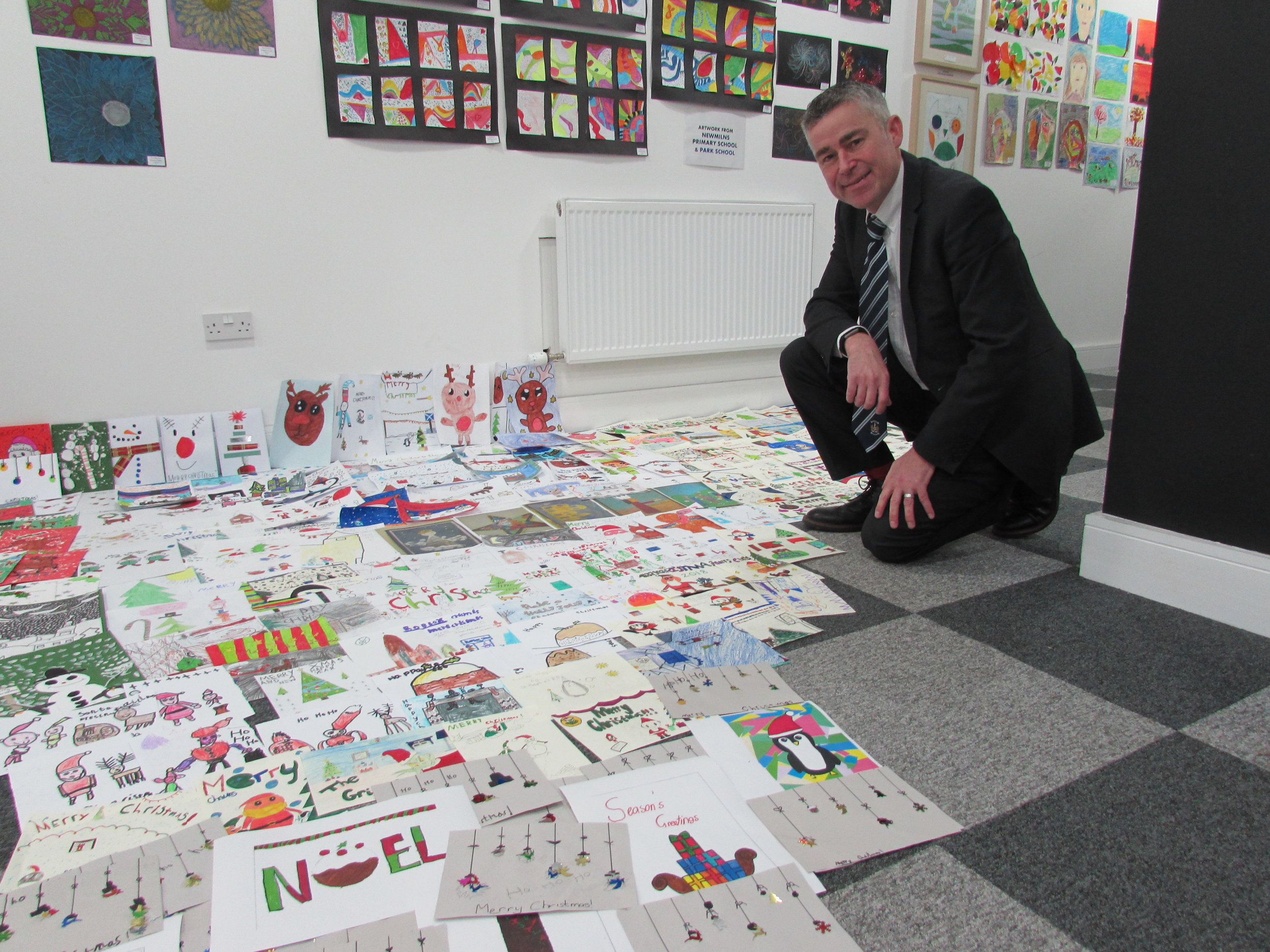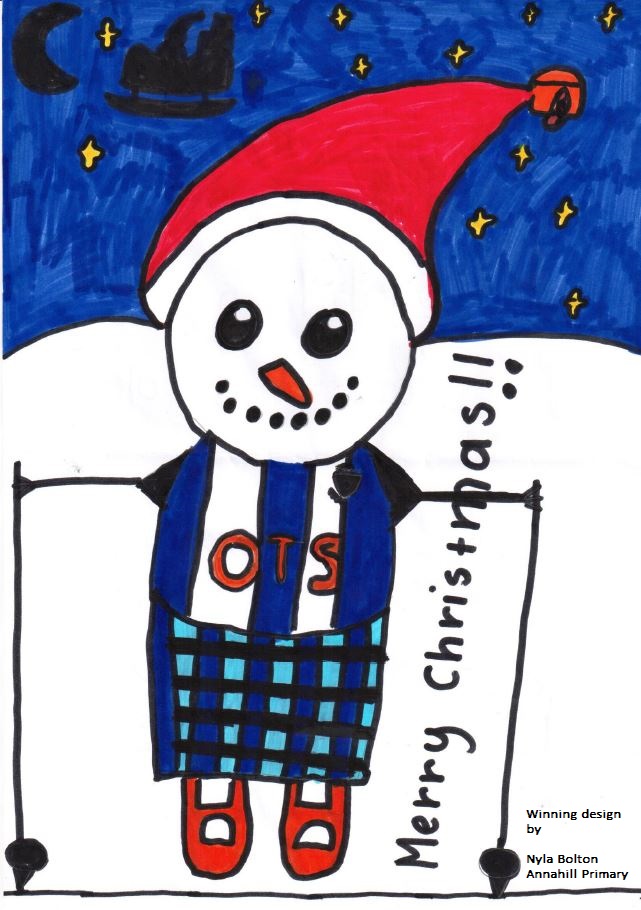 It's that time of year again and time to announce my Christmas E-Card Winner.
This year's winner was Nyla Bolton of Annanhill Primary, Kilmarnock with Jay McIntyre of Park School, Kilmarnock taking 2nd place and Tyla Savage of St Patrick's in Auchinleck coming in 3rd.
My office received over 200 entries and the standard of work was incredibly high – every entrant should be really proud of their work.
The quality was so high that we decided to wrap up the office with some of the best entries. These designs will be in my constituency office window for the duration of the holidays so if you are out and about in Kilmarnock why not take a wander past and see if you can spot yours!